Every month we are provided with 20.000.000.000 impressions by more than 250.000.000 unique users. All these users come from more than 100.000 websites which are located in more than 190 countries.
That makes us the perfect partner for all your online marketing needs. We expertise in Affiliate and Mobile Marketing, Display Advertising and Tracking Solutions.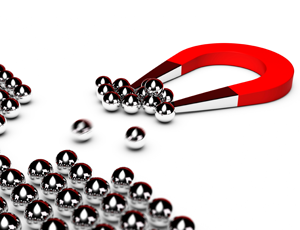 Affiliate & Mobile Marketing
Performance Marketing & Optimization, CPL, CPS, CPA, Mobile & In-App Advertising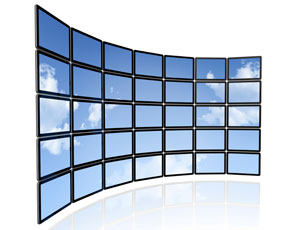 Display Advertising
Slide-Ads, Layer, Pop-Up, Banner, Pop-Under, CPM, CPC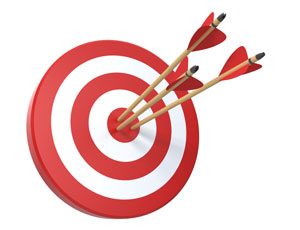 Tracking Solutions
Retargeting, Site-Targeting, Channel-Targeting, Targeting-Groups
If you do what you've always done, you'll get what you've always gotten.
–Tony Robbins
Our strategy is plain and simple. We advertise for you in order to generate leads and sales. To do that efficiently we have build a network with thousands of partners maintaining websites all over the world. But this is not just try and error.
We have a self-learning technology that determines which of our placements performs best. That means we can auto-exchange ads for optimal conversions. You, as our client, are taking 0% risk.
Strive not to be a success, but rather to be of value.
–Albert Einstein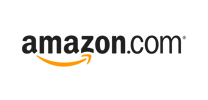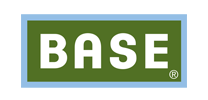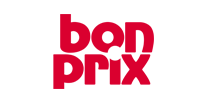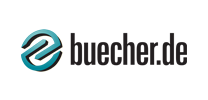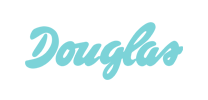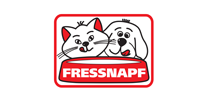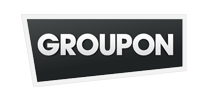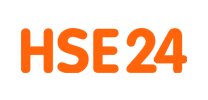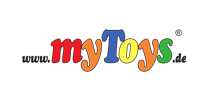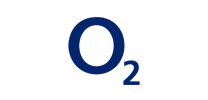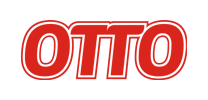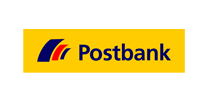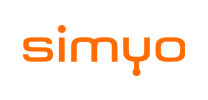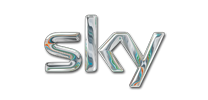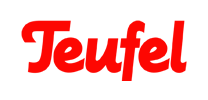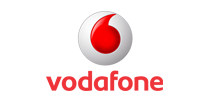 You miss 100% of the shots you don't take.
–Wayne Gretzky